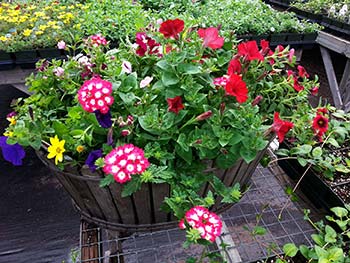 Garden need some new spots of color in the heat?
Hours:
Monday – Friday: 8-4:30
Saturday – Sunday: 8-4:30
Please call ahead if you want to be loaded with Bulk material to ensure someone is here.
——————-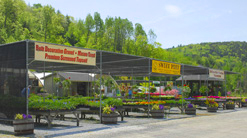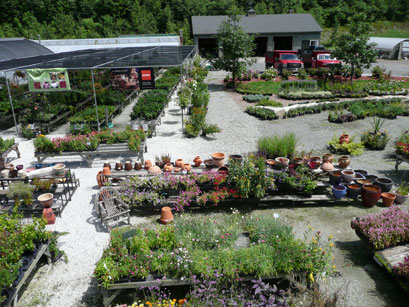 We specialize in the new, the different and plants that grandma grew.
Due to rising fuel costs, prices are subject to change.