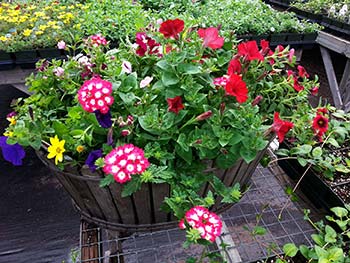 We are here for you.
We are open for business on Friday – Sunday from 8 – 5:30 and Monday – Thursday 8-5.  For your safety, and the safety of our employees, please wear masks and gloves, practice social distancing, and limit the number of people in a greenhouse to a maximum of 10. Enjoy wandering through the greenhouses and enjoy the plants.
If you need bagged or bulk materials for your gardens, please call us at (518) 781-4495 to place your order for either pickup or delivery.
If you want to plan your trip, browse our lists of Vegetable Plants, Herbs, Annuals or Perennials. We have many more plants than what are on the lists. We just hope they get you started.
Stay safe, stay healthy, stay strong.
We look forward to seeing you – at a bit of a distance for now.
——————-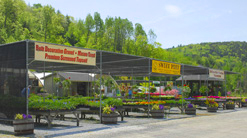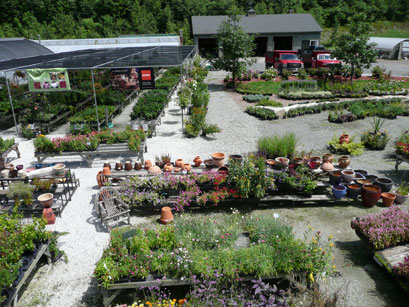 We specialize in the new, the different and plants that grandma grew.