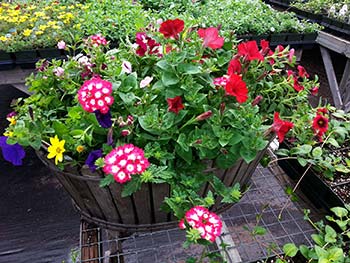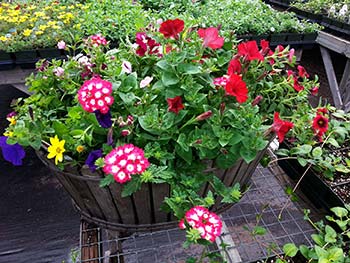 We are closed for the season!

If you are looking for our bulk materials, call us at (518) 781-4495 and set up a time for someone to be here.
Thank you for your business. We look forward to seeing you next Spring!
——————-
It is always nice to add flowers and baskets to your porch and patio.
We are happy to put one together with your favorite flowers – and maybe even an herb or two.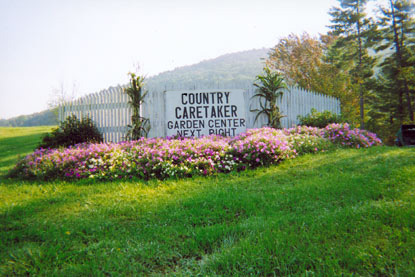 Stop in for a tour of our green houses, and see what's blooming.
Come in, browse and ask our knowledgeable staff for advice.
Spend some time enjoying our great selection and personalized, friendly service. We offer a wide variety of unusual and heirloom plants, including many hardy older roses, over 20 varieties of heirloom tomatoes, 15 colors of nicotiana, over 2000 perennials, and a vast array of geraniums.
We also offer top soil, decorative gravel and services for the professional landscaper.